Principal Investigator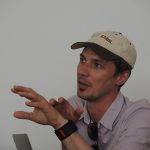 Thomas Vaccari – Thomas joined the Unimi faculty in 2017 as an Associate Professor, after 7 years as a group leader at IFOM. After graduating in Milan, he completed his doctoral work with Anne Ephrussi at the EMBL in Germany (2003) and later worked as a Postdoc at UC Berkeley in the lab of David Bilder (2004-2009). Research in Thomas' lab is, or has been, supported by AIRC (Associazione Italiana Ricerca sul Cancro), WCR (Worldwide Cancer Research), Telethon Italia and Fondazione Cariplo. Thomas is a founding member of the JEDI (Junior European Drosophila Investigators) network. Google Scholar – PubMed
Postdocs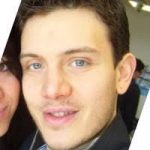 Antonio Galeone (MSCA fellow) – Antonio hails from beautiful Puglia and comes to the lab after a PhD at IIT and a Postdoc at Baylor College of Medicine with Hamed Jafar-Nejad. He is testing new targets to modulate Notch localization and signaling in Drosophila and modeling rare congenital disorders of glycosilation (CDGs) in flies. He's the proud new father of vaccarilabbaby#2! PubMed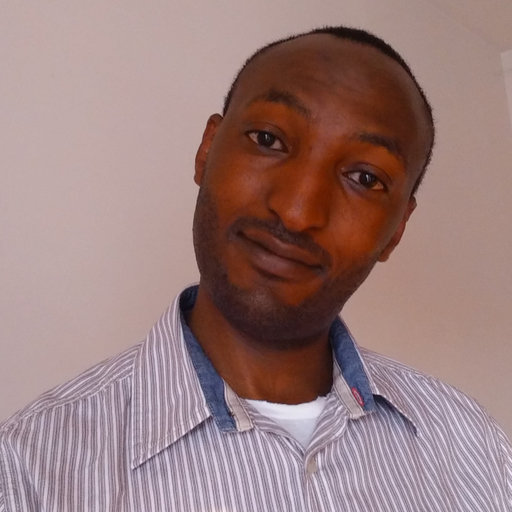 Francis Kobia – Francis obtained is PhD at IFOM, Milan and trained as a postdoc in Rafi Kopan's lab in Cincinnati. He recently joined the lab and will study Notch activity in 3D tumor models. PubMed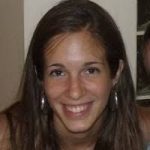 Valentina Fajner (S. Polo group, IFOM, collaboration) – Valentina works in Simona Polo's lab where she obtained her PhD in 2018. She is now characterizing the function of a novel E3 ligase using Drosophila. PubMed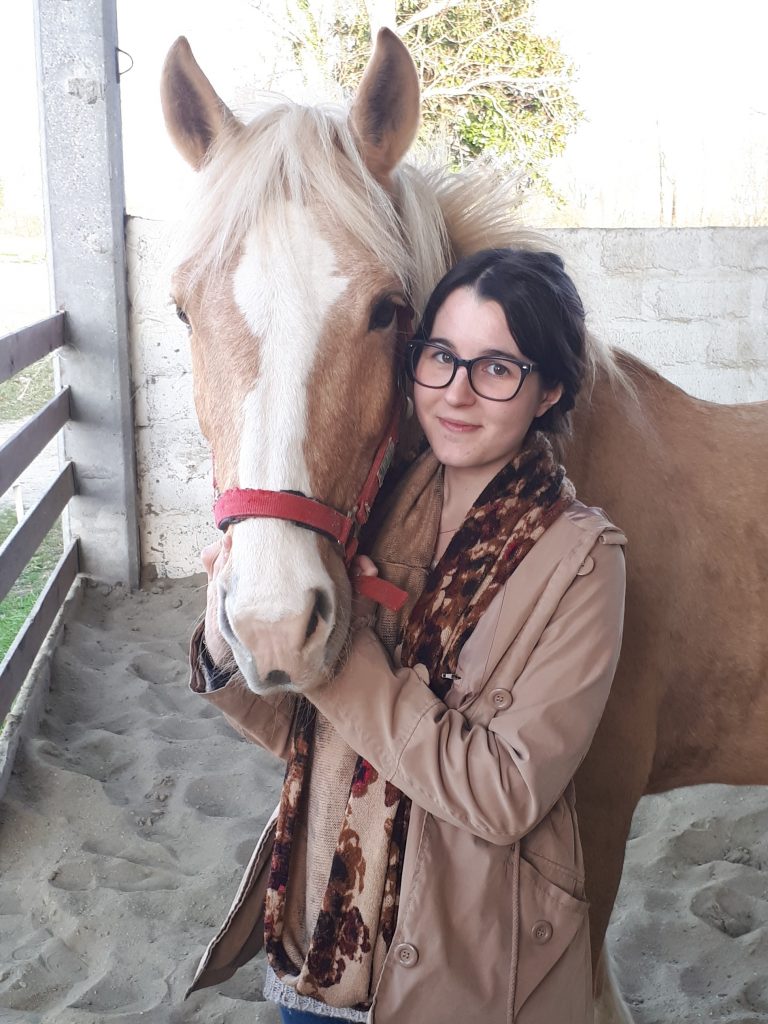 Francesca Carminati – Francesca is elucidating how the Notch receptor is trafficked in human breast epithelial cells. She is also the master organizer of all things lab (a massive contribution to her boss' sanity).
PhD students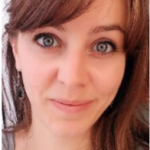 Federica Biancardi – Federica has graduated at the University of Milan with an experimental thesis on breast cancer in the group of Enrico Garattini at Mario Negri Institute of Pharmacology. She is now studying new putative regulators of NOTCH1 in human cells. PubMed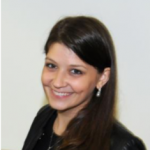 China Genchi – China did her master work at the University of Bologna with Daniela Grifoni. She is now testing in vivo how Notch signaling can be modulated in Drosophila organogenesis. PubMed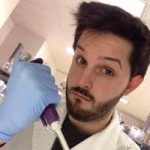 Paolo Grazioli (V. Massa group, UNIMI collaboration) – Paolo is setting up models of cohesinopathies in flies and is testing in vivo compounds that might ameliorate the traits of the disease. Pubmed
Graduate students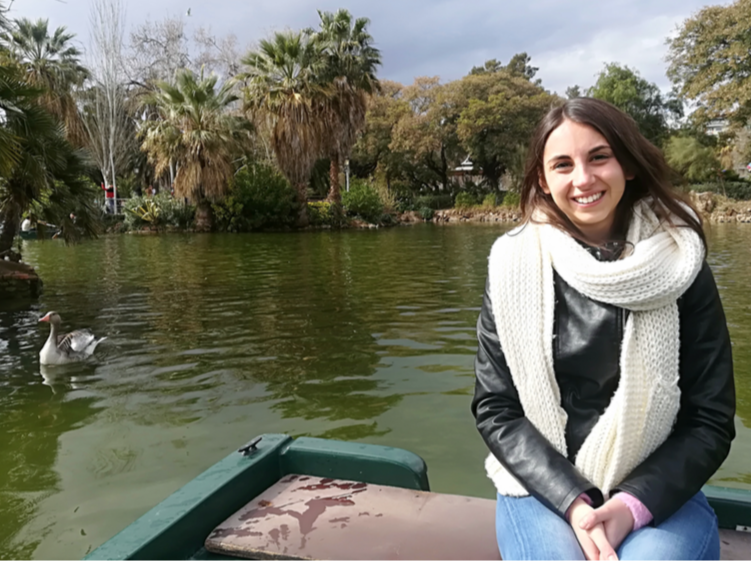 Elisa Speranza – Elisa is looking at Snap29 regulation in Drosophila cells and tissues.
Chiara Guercio – Chiara is investigating new mechanisms of microtubule stabilization at membranes in the context of trafficking and neurodegenenration.
Undergrads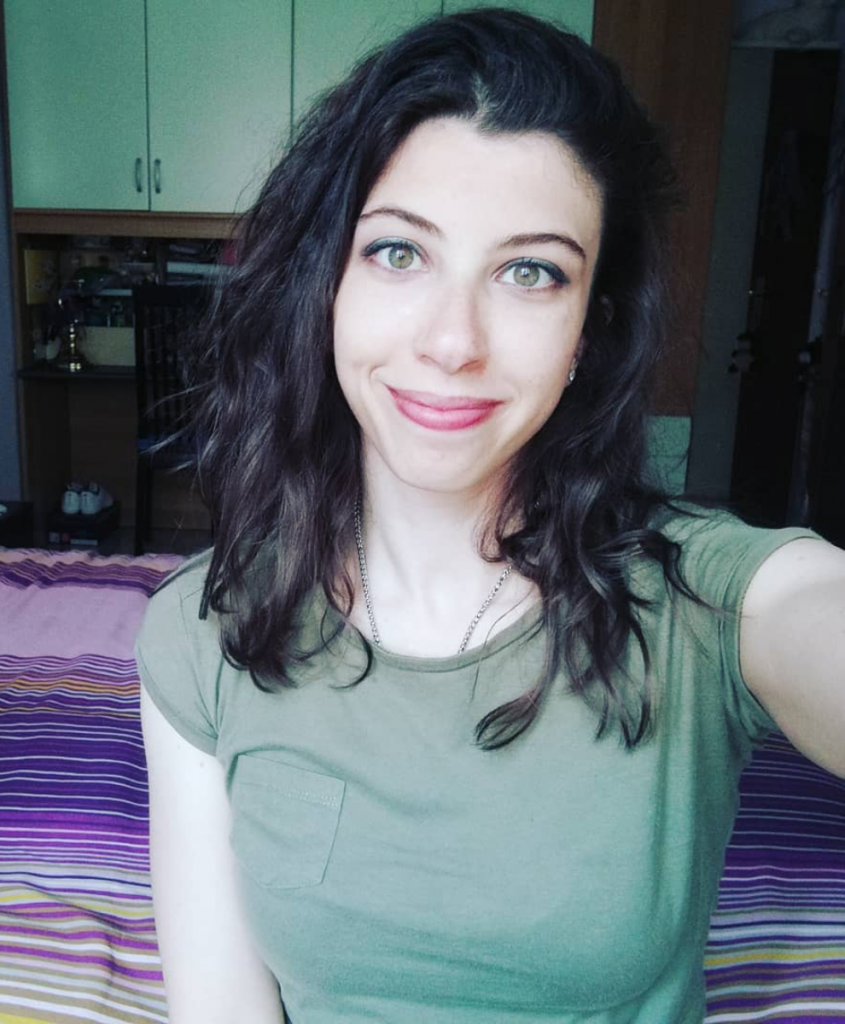 Simona Totaro – Simona is helping Paolo to model CdL syndrome in flies and is developing fly models of medulloblastoma.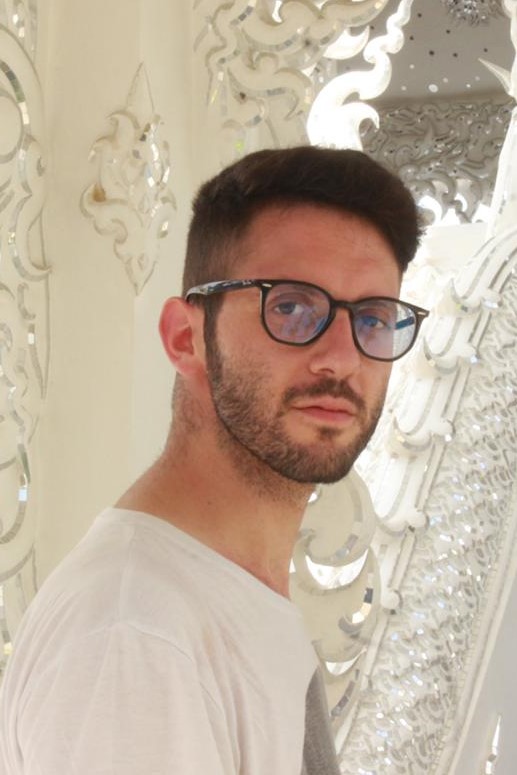 Francesco Lavezzari – Francesco is developing new CRISPR-based methods to generate patient-specific fly models of rare disease.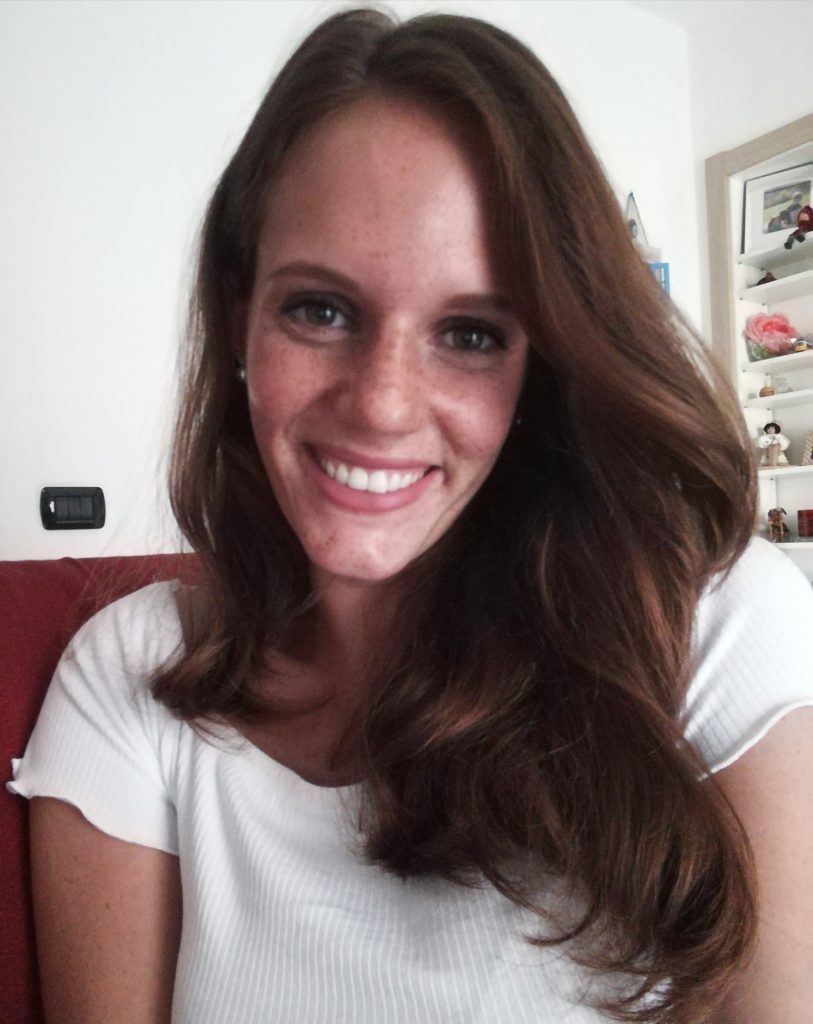 Giulia Vitale – Giulia is our master cloner and a soon to be pro of gateway gene engineering. She contributes to building fly models of disease.